For general pet-related questions other than appointments, please complete the form below and our Client Relations Coordinator will respond to you as soon as possible.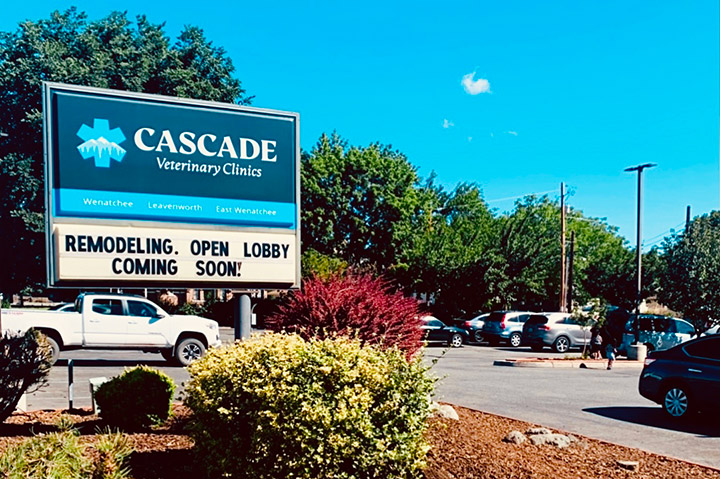 Cascade Veterinary Clinics
1201 Walla Walla Avenue
Wenatchee, WA 98801
Hours:
Mon – Thu 8:00 am to 7:00 pm
Fri – Sun 8:00 am to 8:00 pm*
Wenatchee Urgent Care Hours:
OWNERS MUST CALL
TO SCHEDULE SAME DAY
URGENT CARE APPTs. AT 8 AM
Mon–Thu 8:00 am to 5:00 pm
Fri–Sunday 8:00 am to 8:00 pm
Emergency Route: From Wenatchee Ave clients should go down 5th street where this is an underpass to avoid being obstructed by a train. Access map here.
*After-hour fees apply*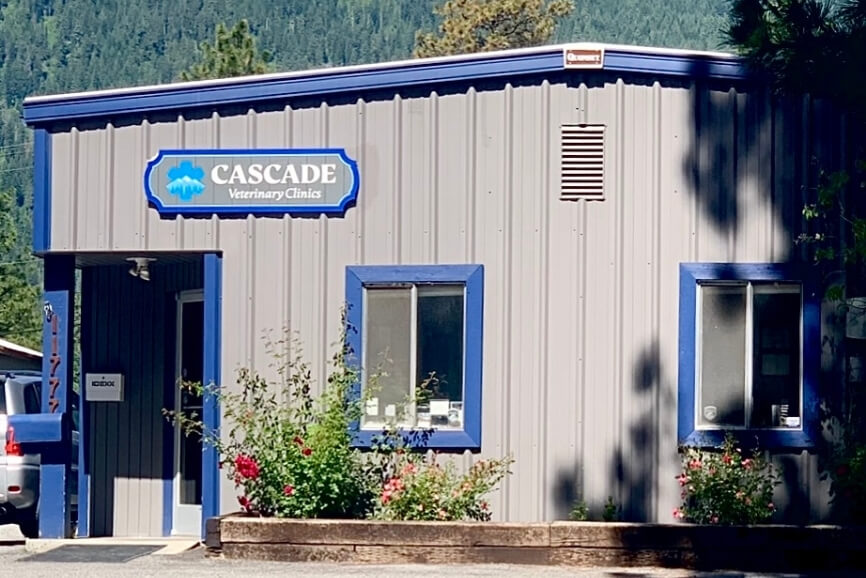 Cascade Veterinary Clinics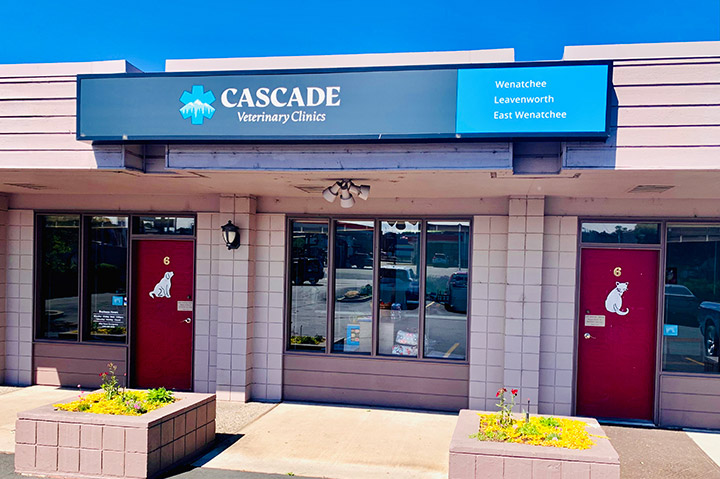 Cascade Veterinary Clinics