For general pet-related questions other than appointments, please complete the form below and our Client Relations Coordinator will respond to you as soon as possible.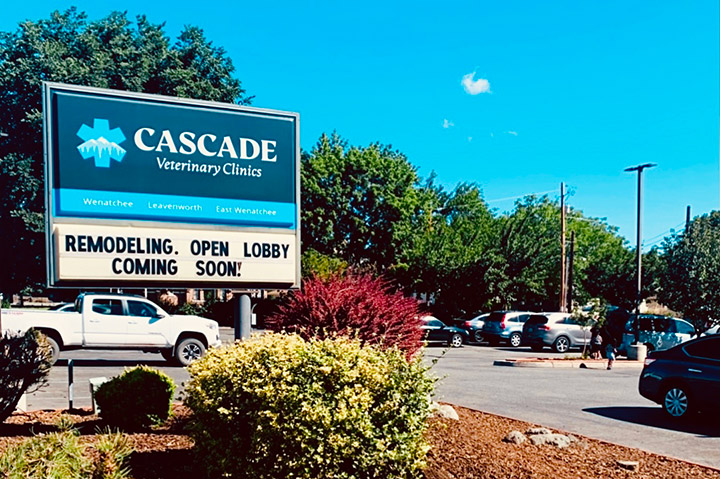 Cascade Veterinary Clinics
Hours:
Mon – Thu 8:00 am to 7:00 pm
Fri – Sun 8:00 am to 8:00 pm
We offer Urgent Care Serivces 7 days a week.
OWNERS PLEASE CALL
TO SCHEDULE SAME DAY
URGENT CARE APPTs. AT 8 AM
After-hour services are provided for current, active clients.
After-hours: (509) 204-3681
Emergency Route: From Wenatchee Ave, clients should go down the 5th Street underpass. Access map here.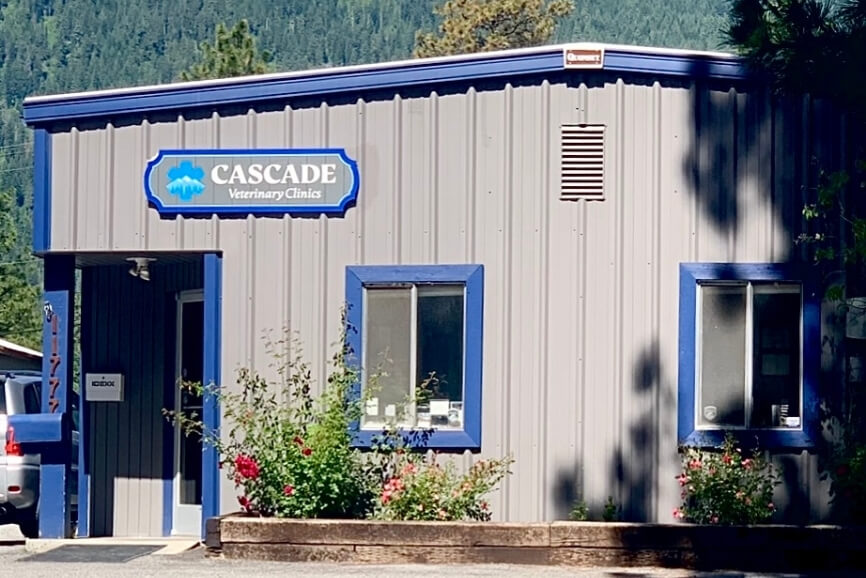 Cascade Veterinary Clinics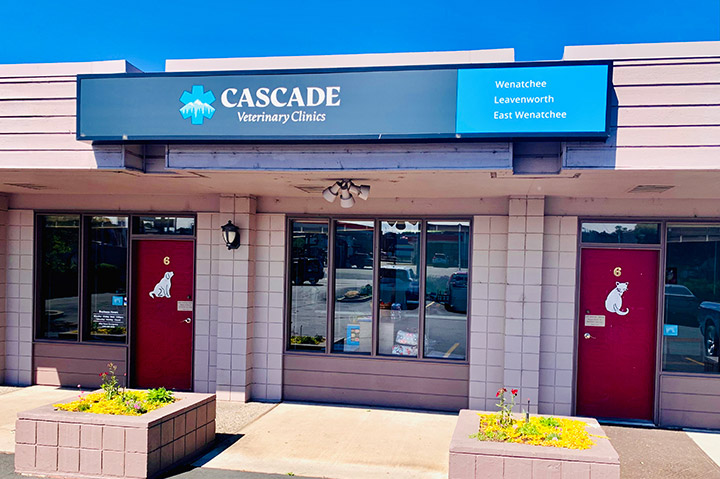 Cascade Veterinary Clinics