Call us to request an appointment at one of our three Washington locations!
To schedule an appointment with us, call one of our three clinics to get it set up. Please note that we do not schedule appointments through email.
Please note: Weekend fees will apply for all weekend services.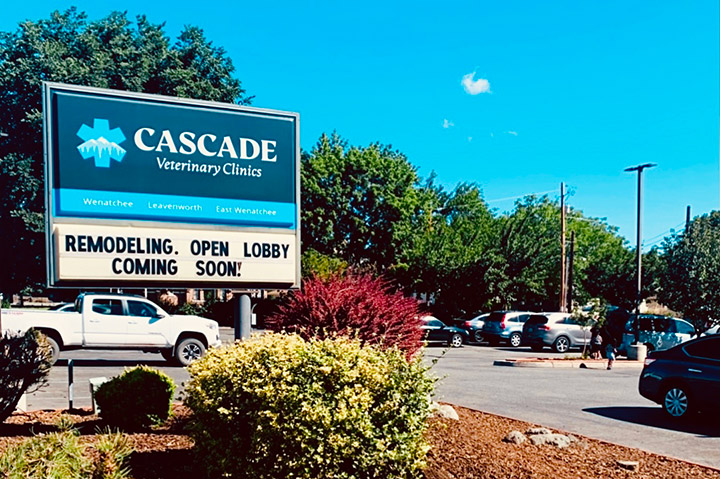 Cascade Veterinary Clinics
1201 Walla Walla Avenue
Wenatchee, WA 98801
Emergency Route: From Wenatchee Ave clients should go down 5th street where this is an underpass to avoid being obstructed by a train. Access map here.
Hours:
Mon–Thur 8:00 am to 7:00 pm
Fri–Sun 8:00 am to 8:00 pm
*Weekend fees apply*
Wenatchee Urgent Care Hours:
OWNERS MUST CALL
TO SCHEDULE SAME DAY
URGENT CARE APPTs. AT 8 AM
Mon–Thu 8:00 am to 5:00 pm
Fri–Sunday 8:00 am to 8:00 pm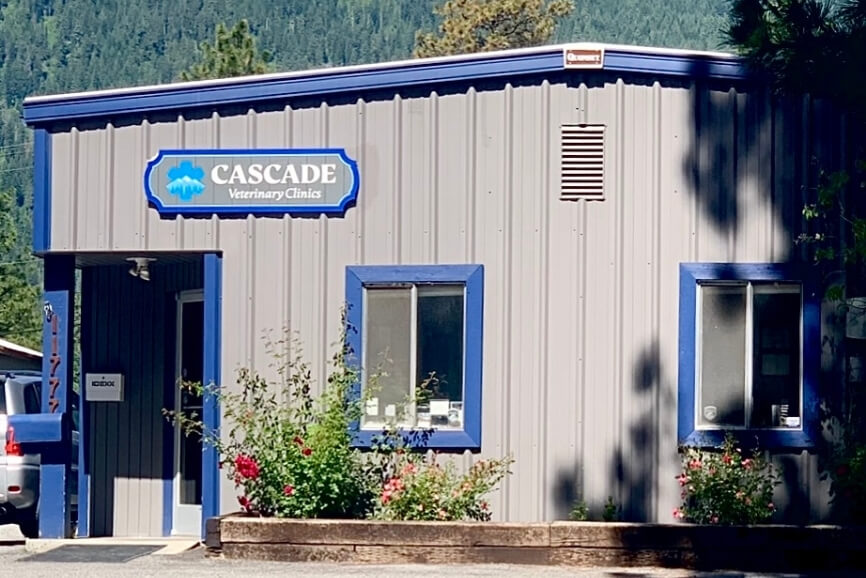 Cascade Veterinary Clinics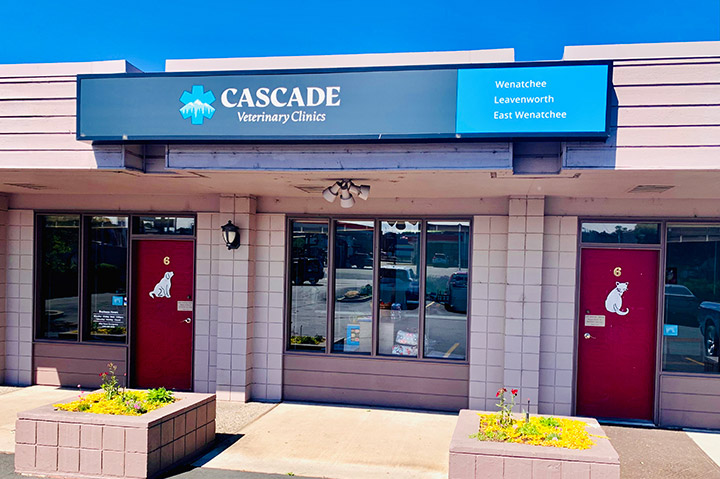 Cascade Veterinary Clinics