Call us to request an appointment at one of our three Washington locations!
To schedule an appointment with us, call one of our three clinics to get it set up. Please note that we do not schedule appointments through email.
Please note: Weekend fees will apply for all weekend services.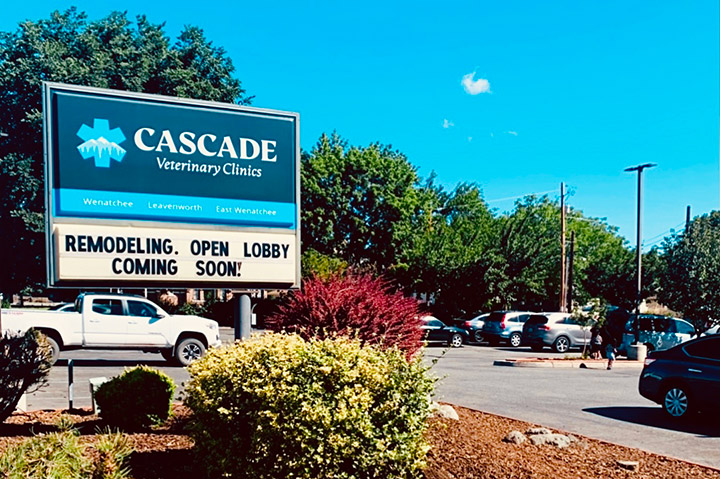 Cascade Veterinary Clinics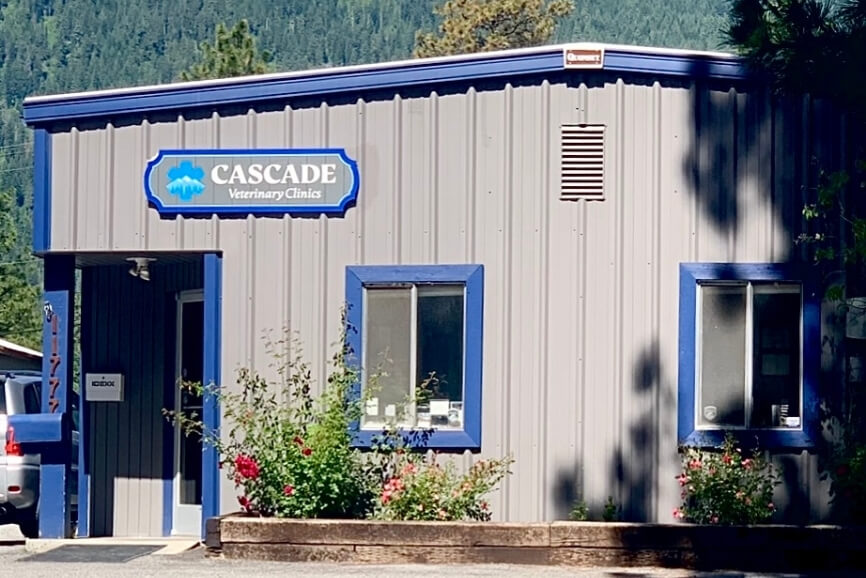 Cascade Veterinary Clinics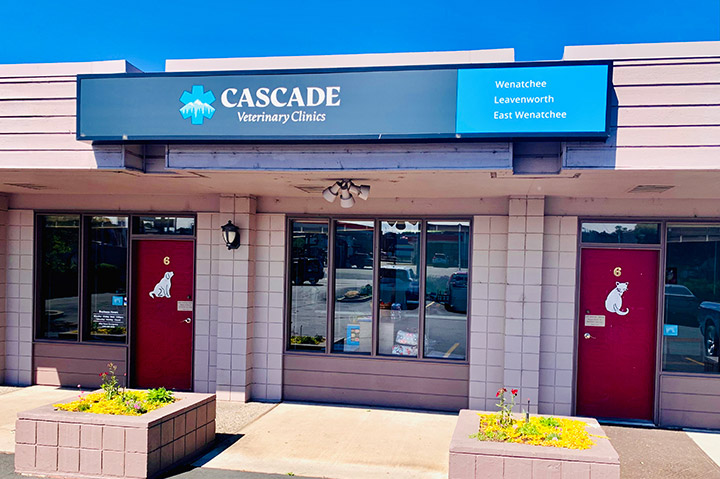 Cascade Veterinary Clinics